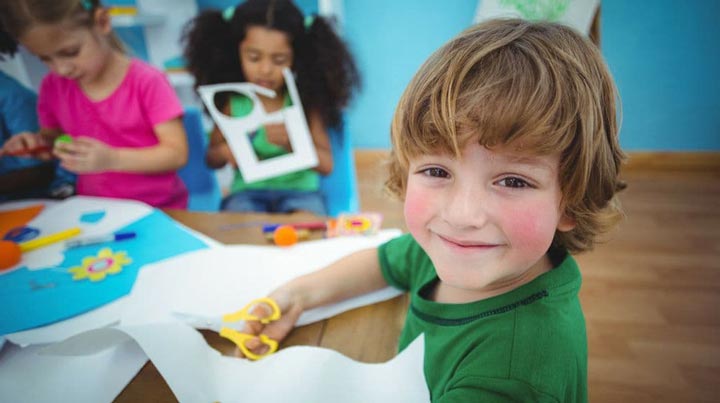 Activity Center
At our Activity Center kids construct, design, and decorate crafts and creative projects.
The Activity Center is available during high season, Monday through Saturday from 9:00 a.m. – 4:00 p.m., closed Sundays and holidays.
Drop by the Activity Center anytime between 10:30 a.m. – 4:00 p.m. to make a variety of crafts, including t-shirts with iron-on letters, tye-dyeing t-shirts, decorating picture frames, making charm bracelets and bead buddies, wooden crafts, ceramics and much more.