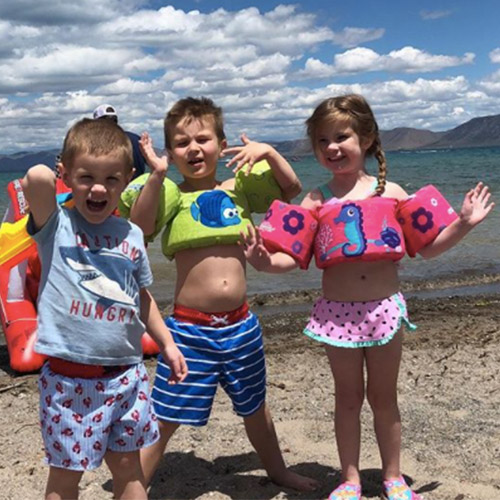 Beach Access
Ideal Beach Resort is one of the only Resorts located directly on the shore of Bear Lake. Children bring shovels and buckets to collect seashells, build sandcastles, and play on the shore. Parents enjoy relaxing on towels or beach chairs as the subtle tide comes in. Our spacious beaches are perfect for taking evening walks with a loved one, watching the sunset, or simply feeling the sand between your toes. In any case, it is the perfect place to create fond memories.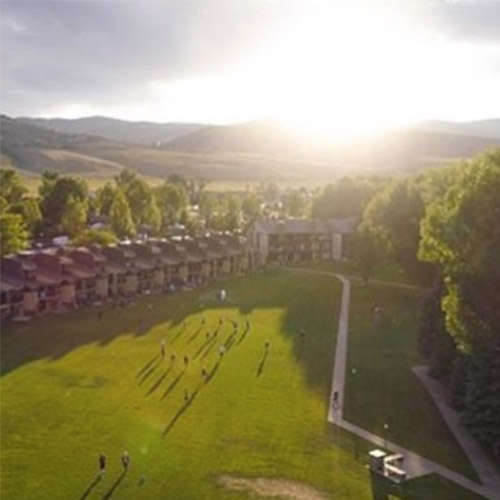 Green Space
Ideal Beach Resort offers acres of green space for any activity you can imagine. Perfect for a game of soccer, frisbee, volleyball, or croquet, there is enough grass for everyone. All units offer easy access and an unrestricted view of the lawn, so watchful parents can keep an eye on their children at play.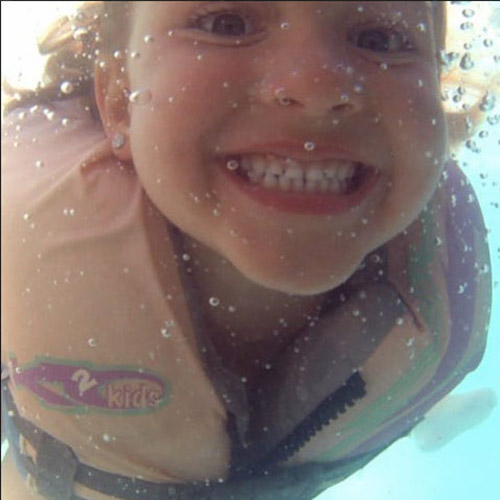 Pools​
Enjoy our heated pools, hot tubs, dry saunas, water slides, and diving board. We all know a kid's favorite part of any vacation is the pool! Our pools provide the perfect swimming alternative to beautiful Bear Lake. Pools are open through mid-fall. The main hot tub and sauna remain open year round.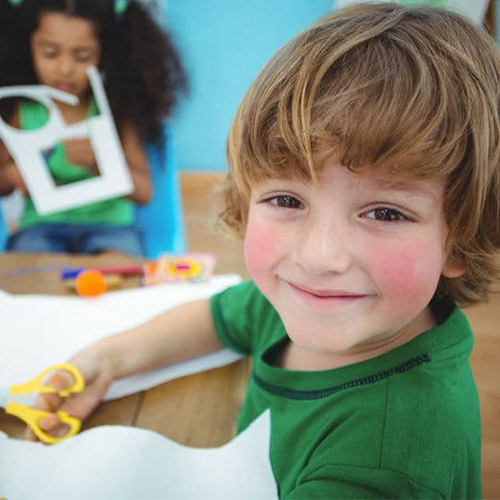 Activity Center
At our Activity Center kids construct, design, and decorate crafts and creative projects. The Activity Center is available during high season, Monday through Saturday from 9:00 a.m. – 4:00 p.m., closed Sundays and holidays. Drop by the Activity Center anytime between 10:30 a.m. – 4:00 p.m. to make a variety of crafts, including t-shirts with iron-on letters, tye-dyeing t-shirts, decorating picture frames, making charm bracelets and bead buddies, wooden crafts, ceramics and much more.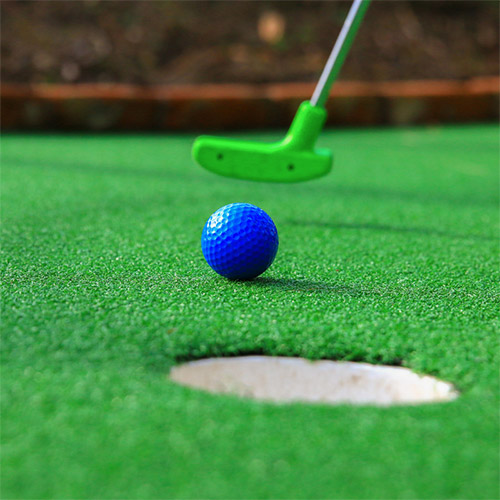 Mini Golf
Our mini golf course includes loopty-loops, secret tunnels, rotating wheels, and fun for the entire family. These 18 holes provide hours of fun for the entire family. Also, make sure to check out our Midnight Madness Mini Golf several times each week during the summer. Crazy disco lights, and glowing balls make this the after dark party you don't want to miss. Miniature golf is centrally located and available to guests during high season. Standard games are $3 per person of any age or buy an 11 game pass for $30. Midnight Madness tickets are $5 each. Purchase game tickets at The Store.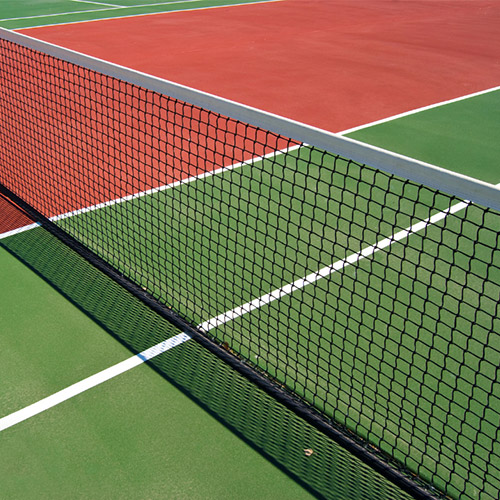 Sports
The Resort offers outdoor and indoor tennis courts and pickleball courts and an outdoor basketball court with six hoops. Each court features regulation nets and dimensions. Several volleyball standards are located on the lawn around the Resort, as well as a beach volleyball court and horseshoe pits in the sand. The Store offers free rentals of tennis balls, rackets, pickleballs and rackets, basketballs, volleyball nets, volleyballs, and horseshoes.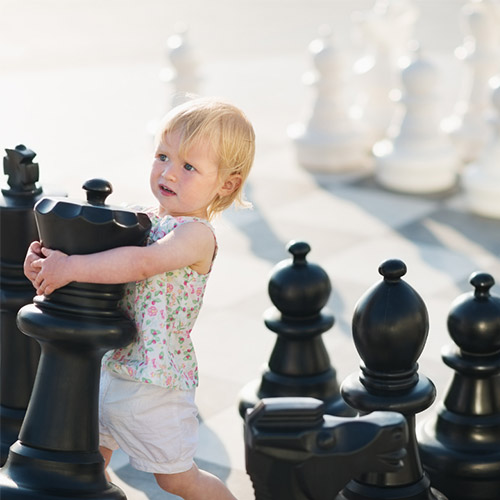 Games
Giant-size and regular-size chess boards and ping pong tables are located on the deck of the The Store. The Store offers free rentals of ping-pong balls and paddles, and chess pieces.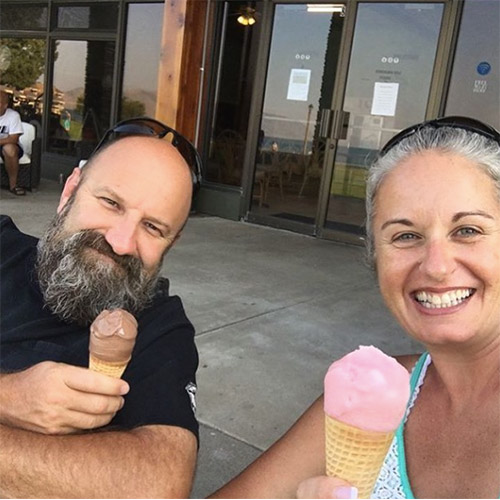 The Store and Ice Cream Parlor
The Store offers famous Farr's ice cream, a soda fountain, t-shirts, sweatshirts, swim suits, etc. The Store serves as the central hub for all activities on the Resort. In addition to ice cream, The Store and gift shop sells souvenirs, hats, flip-flops, groceries, toothbrushes, sunscreen, and any replacement for those things that were supposed to make it into your suitcase, but didn't. There are comfortable seating areas where guests can enjoy free wireless internet, and a free lending library full of books.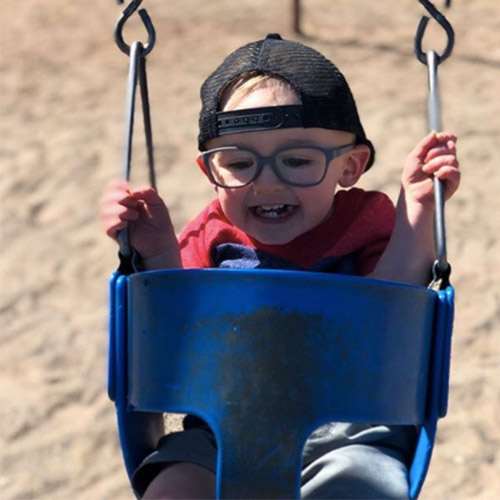 Playground
The playground features large swing sets as well as many slides and different types of equipment to run around and climb on. The playground is located on warm Bear Lake sand. Adults can play with their little ones or relax on benches nearby. Bring your children and leave it to their imaginations to create an epic adventure!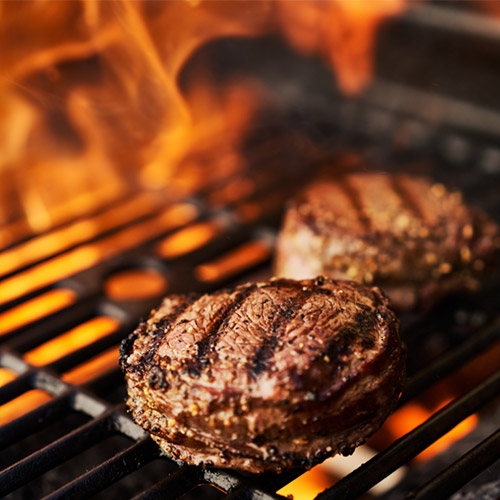 BBQ Grills
Ideal Beach Resort has barbecue grills spread around the Resort so your family can enjoy an outdoor meal together. Bring your steaks, hot dogs, and hamburgers and enjoy sitting in the shade, sharing a meal with a loved one. Both charcoal and propane grills are available for use.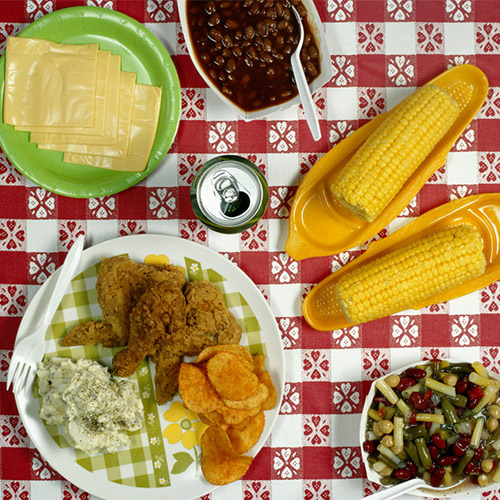 Picnic Tables
With picnic tables around the Resort, enjoy sitting in the shade, sharing a meal with your loved ones. Nothing says summer more than eating outside. We make it easy to bring the whole family together whether there are just a few of you or a multi-generational family reunion. Pull up a picnic table and make memories together.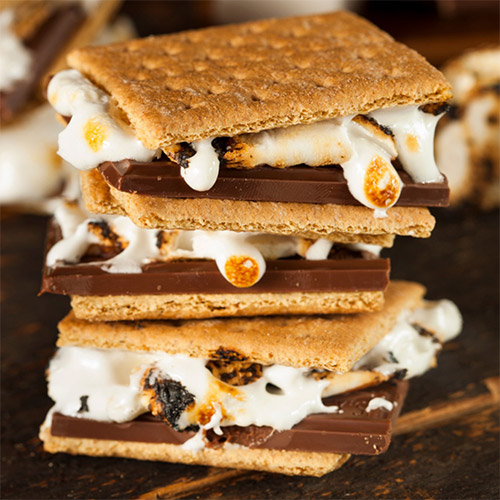 Free Activities
Weekly s'more cookouts, pancake breakfasts, hot dog lunches, cotton candy, outdoor movies and more. During the Summer Season take advantage of many amazing family activities already included in your Ideal Beach Resort vacation, including pancake breakfasts, hot dog cookouts, bingo nights, s'mores around the campfire, and outdoor movies. Watch our Facebook page or check at The Store for our activity schedule.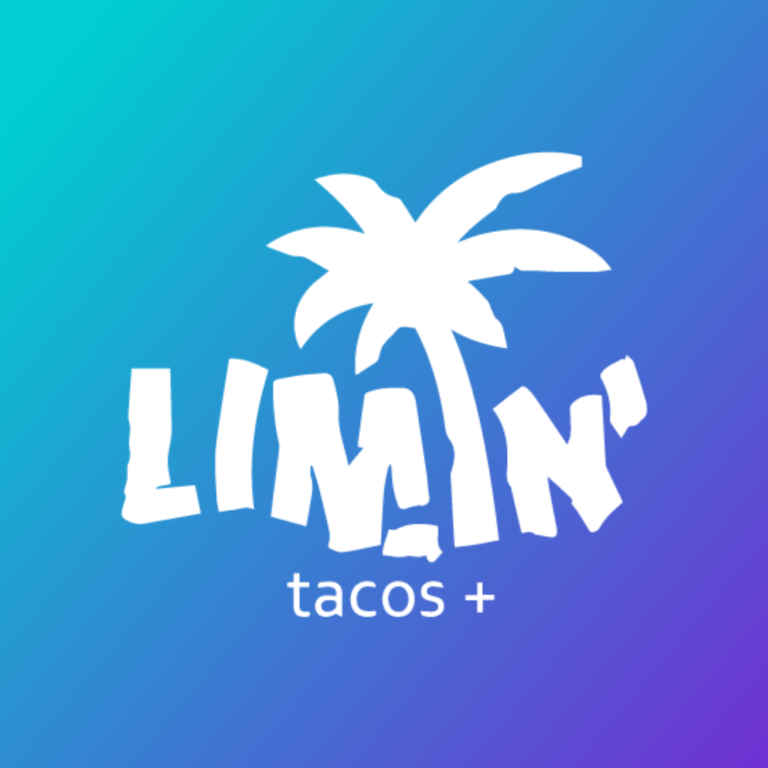 Limin' Tacos
During the summer, Limin' Tacos will be your go-to place for amazing food at Ideal Beach Resort this Summer! Look for the bright blue taco stand on the beach just east of Epic Recreation or simply follow your nose towards the delicious smell. Now you don't have to drive into Garden City and wait in those long lines. Simply stop by, grab a mouth-watering taco, incredible chips and salsa or some fresh guac and you'll be back at your beach chair in no time!
To see where Amenities are located around the Resort
click the Button to Download a Resort Map.