Welcome to Ideal Beach Resort!
The premier resort right on the shores of beautiful Bear Lake, Utah. A place where families can build strong traditions and take away memories that will last a lifetime.
Ideal Beach Resort is the only location right on Bear Lake with acres of green lawn allowing families to play together. Our condos offer breath-taking views, full kitchens and accommodations for every budget. Enjoy a home-cooked meal and then spend the day playing at our pools, hot tubs, mini golf course, pickleball courts, or relaxing with your family.
During summer evenings, join us for free s'mores cookouts, outdoor movies or a round of Midnight Madness Mini Golf. Ideal Beach Resort is your perfect family destination.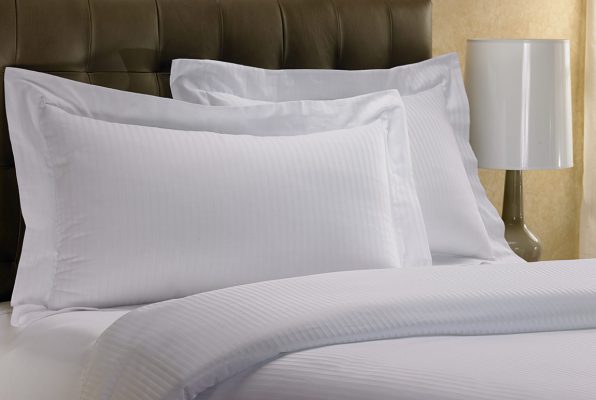 Ideal Beach Resort offers a variety of condos to meet any family size or budget. All condos are centralized around resort amenities, offer full kitchens and direct beach access.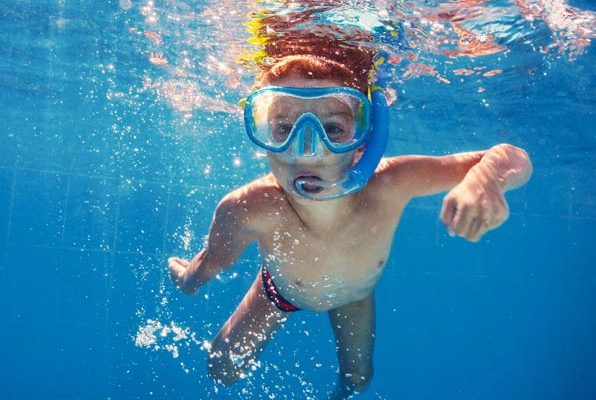 Ideal Beach Resort provides outdoor fun for the whole family. From pools to tennis, pickleball to mini golf, our amenities will have everyone begging to stay outside  five minutes longer.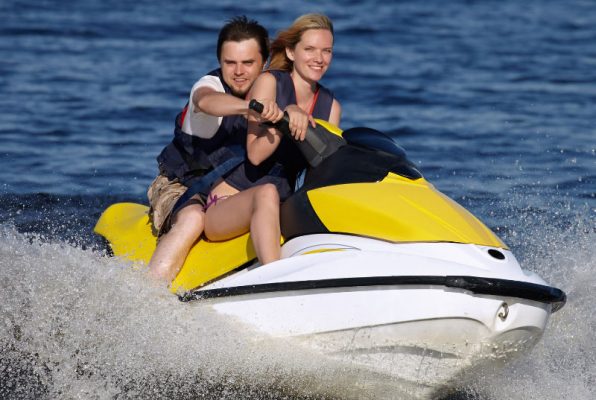 Ideal Beach Resort takes advantage of our location right on Bear Lake to get you out on the water. We rent sea-doos, boats, paddle boards, water trampolines, and more.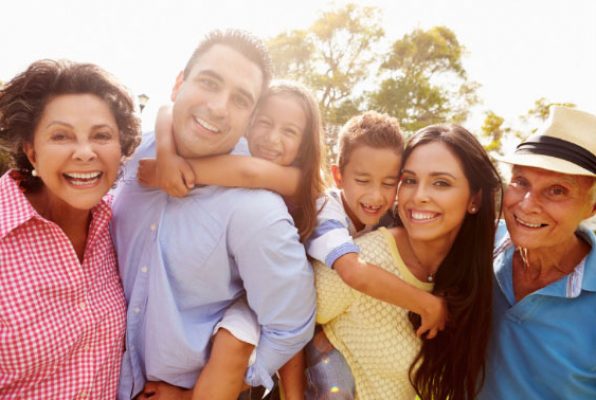 Ideal Beach Resort is the perfect destination for your family vacation. There is something for everyone to do and plenty of room to visit and create lasting memories.
Online Booking for
Summer 2023
now open!