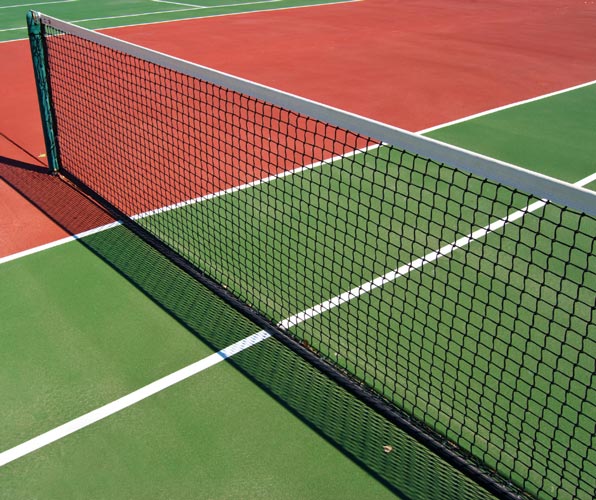 Sports
The Resort offers outdoor and indoor tennis courts and pickleball courts and an outdoor basketball court with six hoops.
Each court features regulation nets and dimensions. Several volleyball standards are located on the lawn around the Resort, as well as a beach volleyball court and horseshoe pits in the sand.
The Store offers free rentals of tennis balls, rackets, pickle balls and rackets, basketballs, volleyball nets, volleyballs, and horseshoes.