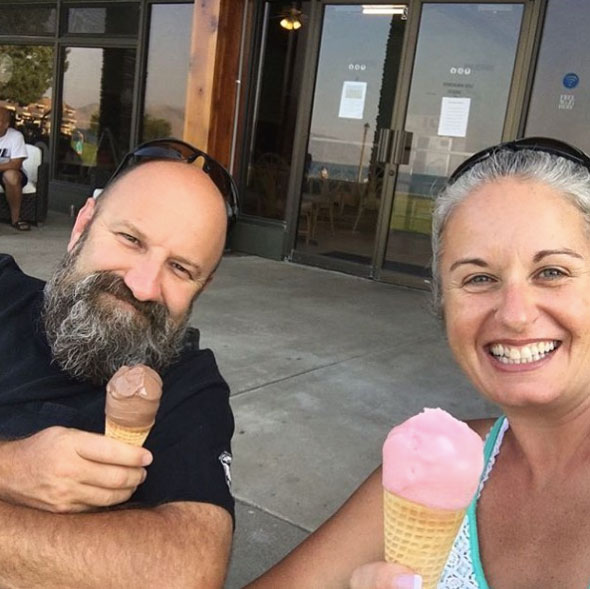 The Store and Ice Cream Parlor
The Store offers famous Farr's ice cream, a soda fountain, t-shirts, sweatshirts, swim suits, etc. The Store serves as the central hub for all activities on the Resort.
In addition to ice cream, The Store and gift shop sells souvenirs, hats, flip-flops, groceries, toothbrushes, sunscreen, and any replacement for those things that were supposed to make it into your suitcase, but didn't.
There are comfortable seating areas where guests can enjoy free wireless internet, and a free lending library full of books.